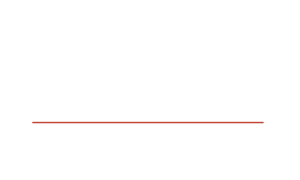 TO ADVISE YOU, SUPPORT YOU AND DEFEND YOU.
The English version of the site is currently under construction. Thank you for your understanding
The independent French law firm NS2A is a privileged partner of entrepreneurs (Business Law Department) and public bodies and local authorities (Public Law Department). We have been operating for almost 20 years throughout France, particularly in Paris and the Centre Val de Loire region.
Our approach is a long-term one,
through à la carte consultancy support,
both for day-to-day assignments and for the implementation
of your major transactions,
as well as managing and resolving crisis situations alongside you.
As well as advising on and preventing disputes,
we can also help you defend your interests
in both pre-litigation and litigation.
The firm NS2A is developing its expertise around two divisions.
Our experts are familiar with the working methods of international law firms and multidisciplinary networks, and provide support to VSEs, SMEs and ETIs, subsidiaries of foreign groups and social economy organisations in all areas of business law (corporate law, tax, contracts, commercial relations, employment law, real estate, companies in difficulty, refinancing and equity financing, reorganisation and optimisation, mergers and acquisitions and business transfers, crisis management and litigation).
Public Law and Local Authority Law Division:
Our experts, who are academics or former professionals working for public bodies, work with local authorities in the main areas of public law and local authority law (town planning and development, public land management, public procurement, civil service and compliance, litigation).